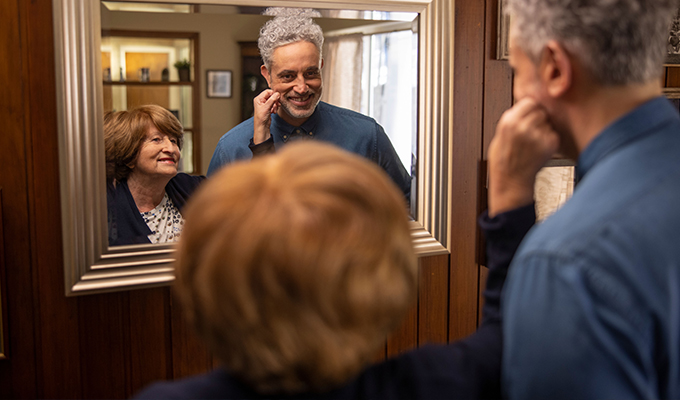 Take a two-minute financial healthcheck
Understand your current financial wellbeing score and how you can improve it.

Looking to plan for life after retirement? Wondering whether you should save or invest? Our articles, tool and calculators, can help you get the answers.
Learn more about our Free Financial Wellbeing programme for employers, community groups, clubs, societies and individuals. Sign up for news of products & services from Bank of Ireland UK.