What is Financial Wellbeing?
Financial wellbeing is your ability to confidently manage your money and plan for the future, regardless of how much money you have.
Being in control of what you spend, save, borrow and plan for means you're well positioned to:
Pay bills on time and spend within your means
Deal with unexpected expenses, like a boiler breakdown
Handle your borrowings comfortably
Plan for and meet your long-term goals
In the UK, 24 million adults don't feel confident managing their money. 10.7 million rarely or never save – and 12.4 million would have to borrow, or could not pay, when faced with an unexpected £300 bill.*
(*Source: 2018 Adult Financial Capability Survey)
At Bank of Ireland, we want to help you to manage your money with confidence, learn how to take control of spending, set a budget, and plan for both unexpected life events and your future. We hope it will help you to begin a journey to better financial wellbeing.
---
More guidance from our partners
Age at work - Link layer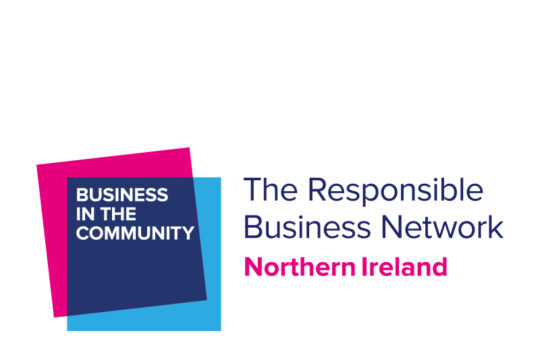 Age at work
Research shows that finance is the main concern for people over 50.
COVID-19 and your pension - Link layer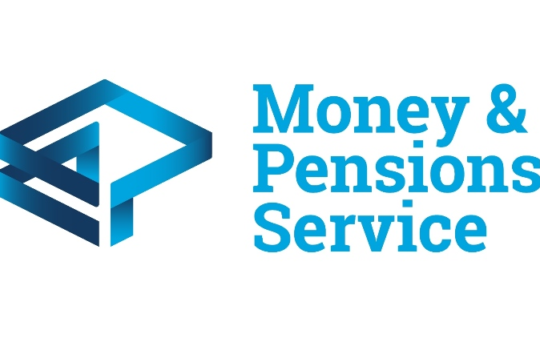 COVID-19 and your pension
Where to get help
Money Advice Service Money Navigator Tool - Link layer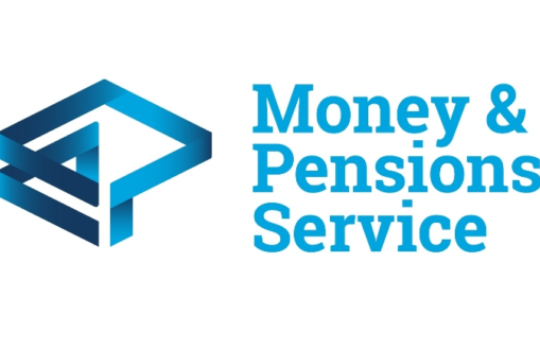 Money Advice Service Money Navigator Tool
Get free personalised help with the Money Advice Service Navigator tool