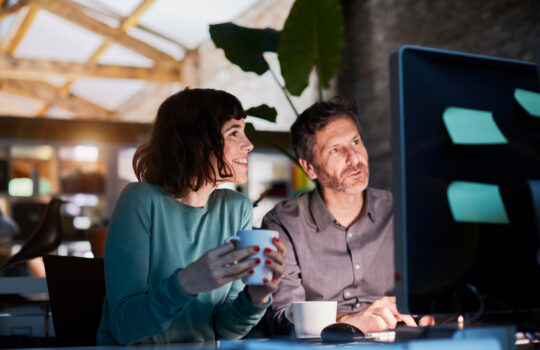 Take a two-minute financial healthcheck
Understand your current financial wellbeing score and how you can improve it.
Youth financial wellbeing
Financial Wellbeing is a core life skill that everyone should have. We're passionate about developing educational programmes that help children of all ages understand all things money. Find out how we can support you if you're a teacher, a parent or a student.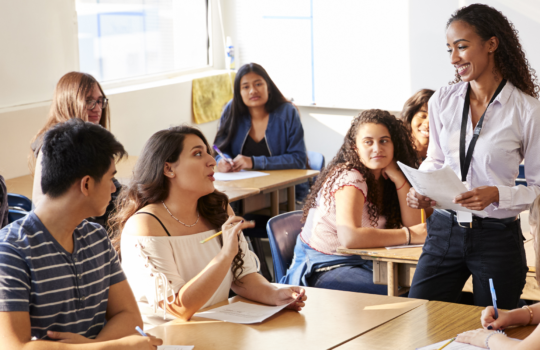 Looking to plan for life after retirement? Wondering whether you should save or invest? Our articles, tool and calculators, can help you get the answers.
Learn more about our Free Financial Wellbeing programme for employers, community groups, clubs, societies and individuals. Sign up for news of products & services from Bank of Ireland UK.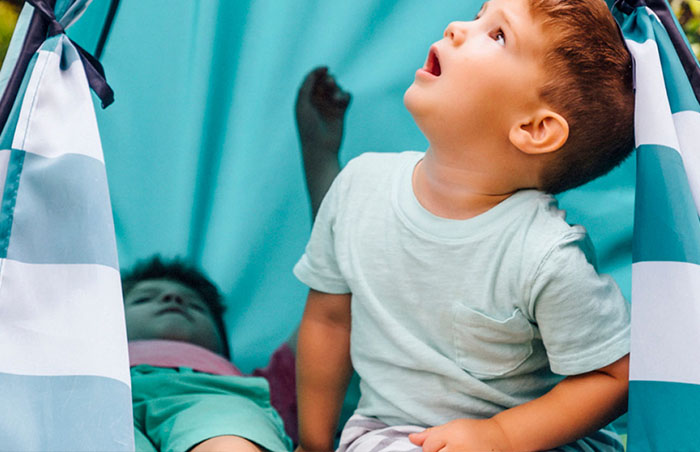 Getting your finances on Track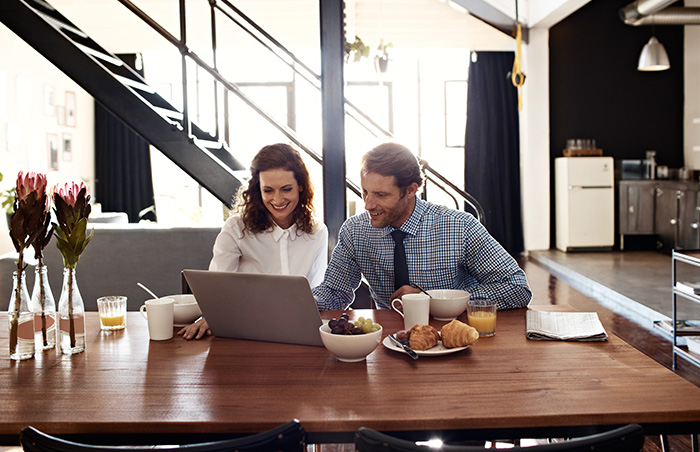 Cyber Security at Home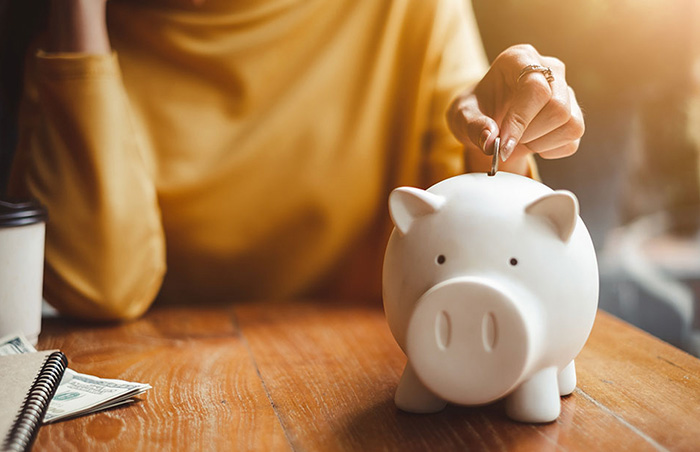 How to Create a Rainy Day Fund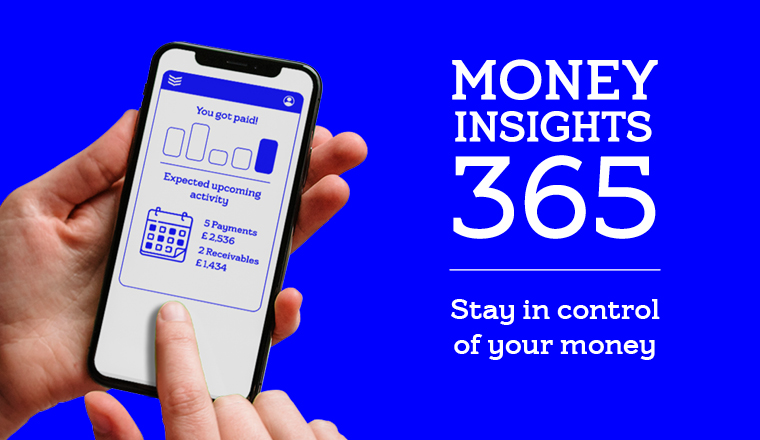 Money Insights 365
A personalised digital financial wellbeing service…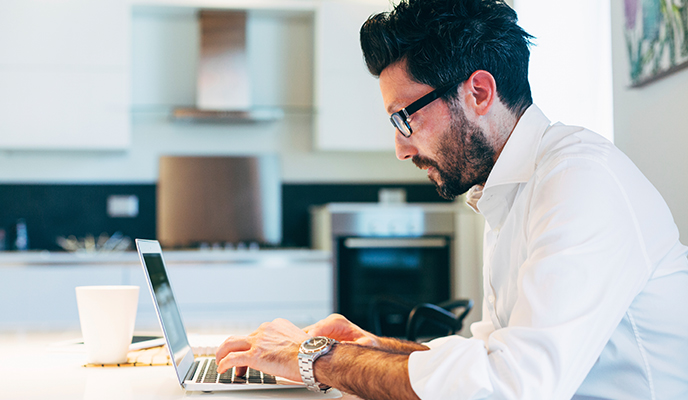 Managing Your Money
Your Next Step