Fee Free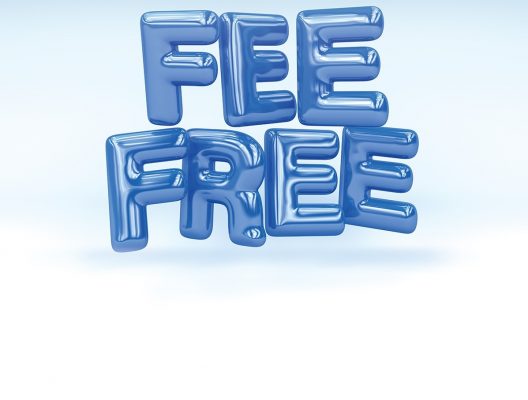 Fee Free
5 star small business growth current account. No transaction fee for 2 years.
Lending Standards Board
Bank of Ireland UK adheres to the Standards of Lending Practice which are monitored and enforced by the Lending Standards Board. A copy of the Statement of Lender and Borrower Responsibilities for Business Customers leaflet is available here:

Switch to Bank of Ireland UK
If your Bank doesn't give you the service you need, why not switch to one that will.