Switch to Bank of Ireland UK
If your Bank doesn't give you the service you need, why not switch to one that will.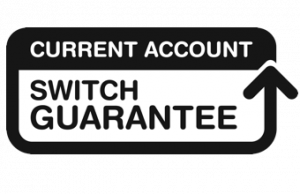 Switch to Us
Lending Standards Board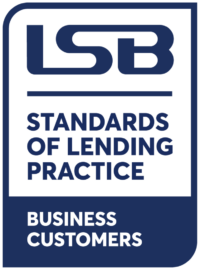 Bank of Ireland UK adheres to the Standards of Lending Practice which are monitored and enforced by the Lending Standards Board. A copy of the Statement of Lender and Borrower Responsibilities for Business Customers leaflet is available here:
Independent Service Quality Survey Results
The Competitions and Markets Authority require us to publish independent service quality survey results for business current account customers in Northern Ireland. The results can be found here.