Register or login to your mortgage hub
A great way to manage your mortgage online.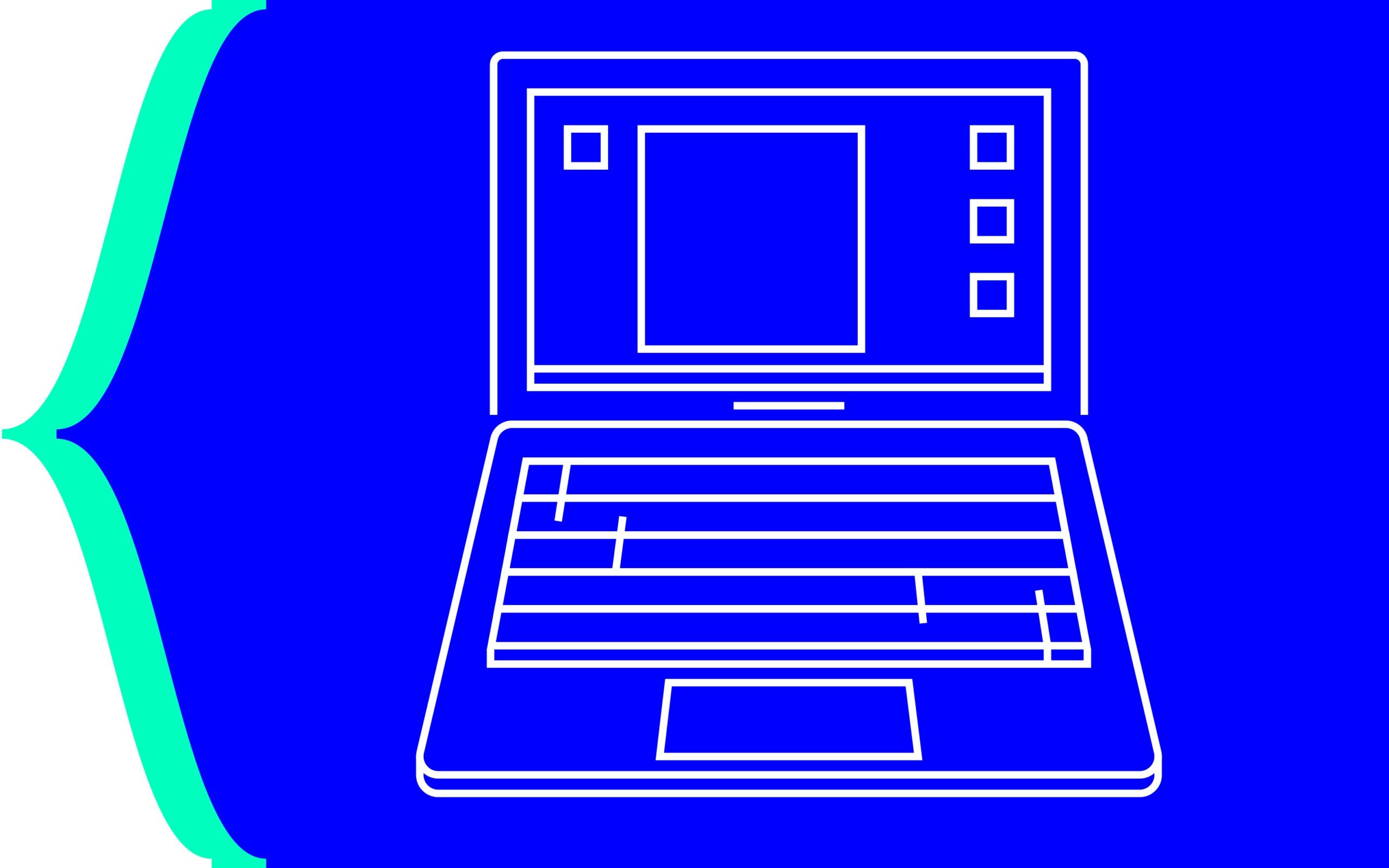 Money worries
If things don't go to plan, the worst thing you can do is ignore it.
If you need help, acting now could see you back on track quicker than you think.
Calculators
Understand how making changes to your mortgage can affect your monthly payment.
New customer
If you live in Northern Ireland and are looking for your first mortgage, thinking of moving home, or you're a homeowner searching for a better deal, we've a range of mortgages to suit your needs.
Your property may be repossessed if you do not keep up repayments on your mortgage