The Bank of Ireland Financial Wellbeing programme can support your employees/members by providing educational financial seminars delivered by our Community Engagement Manager, either digitally or onsite.
The programme is module-based and can be tailored to suit your employees/members. It can fit seamlessly into an existing wellbeing programme or stand alone.
Why is it important to bring financial wellbeing to your employees?
Wellbeing programmes often focus on physical and mental wellbeing, but what about your employees' financial wellbeing? If your employees suffer financial stress, it may well have an impact on your business.
Recent research* conducted by Bank of Ireland UK showed that people with lower levels of confidence in managing their money and feeling less knowledgeable about finances are also those more likely to be unhappy with their financial circumstances and worry about their personal finances – thus likely impacting on their mental wellbeing. Just over one-third of people surveyed were satisfied with their overall financial circumstances.
* RedC research conducted in September 2021.
Community Engagement Team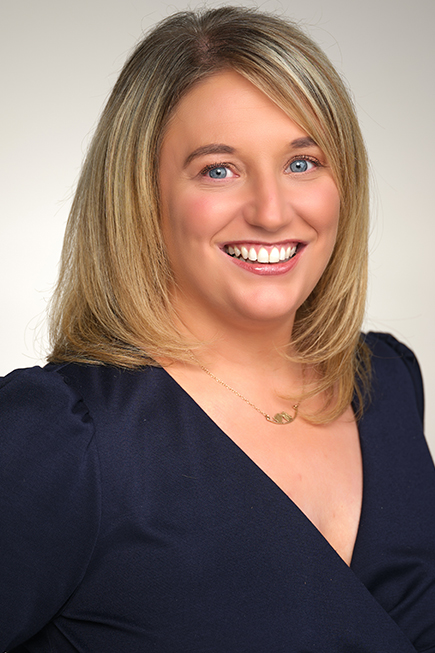 Catriona McGirr
Community Engagement Manager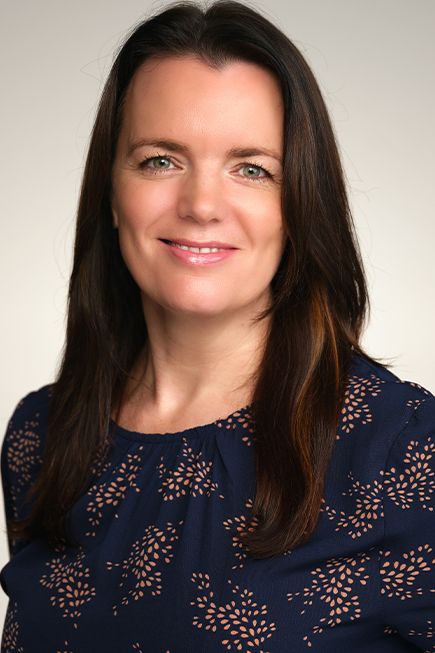 Shirleen McCann
Community Engagement Manager