What is Financial Wellbeing for business?
For all business owners, good financial planning is essential in order to identify and take action on any opportunities or potential threats. While it is often difficult to have the resources to take action, taking the time to do this is vital to build business financial confidence. Financial planning will better enable you to make informed and smart business decisions no matter what your financial situation.
We're here to help. At Bank of Ireland UK we are partners for growing businesses, we want to work with customers in increasing financial understanding through support and funding that allows them to make their business financial goals a reality.
We have a range of tools and products available to help you with your finances, as well as our local team of business advisors who would be delighted to help and advice in any way they can. Whether you want to review your funding options, cash flow requirements, capital investments, currency management, set up a savings plan or a debt consolidation plan, we can help you achieve your business financial goals.
Articles for handy tips - Link layer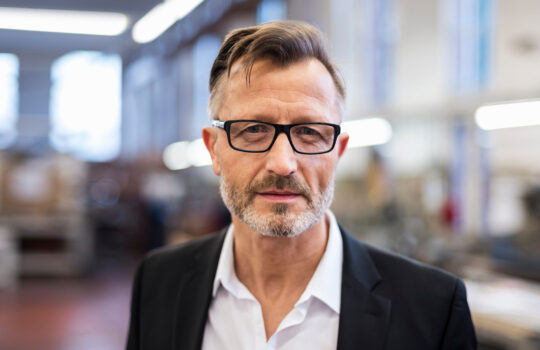 Articles for handy tips
Useful tools and calculators - Link layer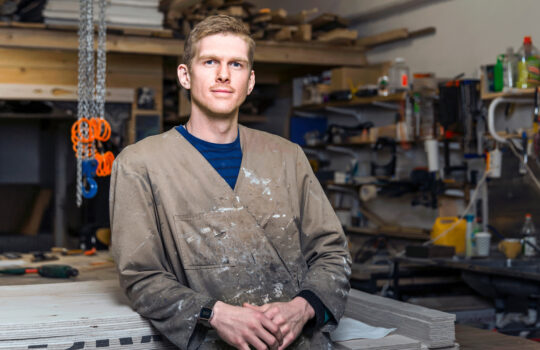 Useful tools and calculators
External resources and information - Link layer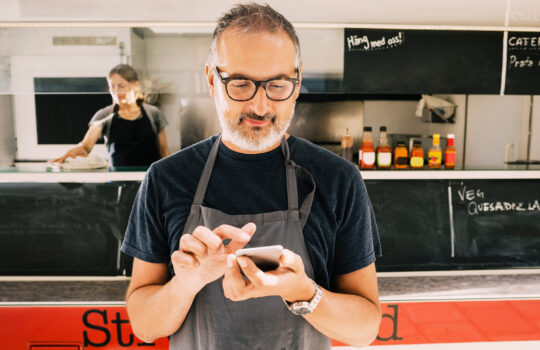 External resources and information
---
It's important that businesses are ready for the challenges and opportunities Brexit brings.

Read more
This page is specifically for UK based business Brexit information. Personal customers can find useful information about Brexit and Bank of Ireland UK plc here. For information specific to the Republic of Ireland, please visit their dedicated page.