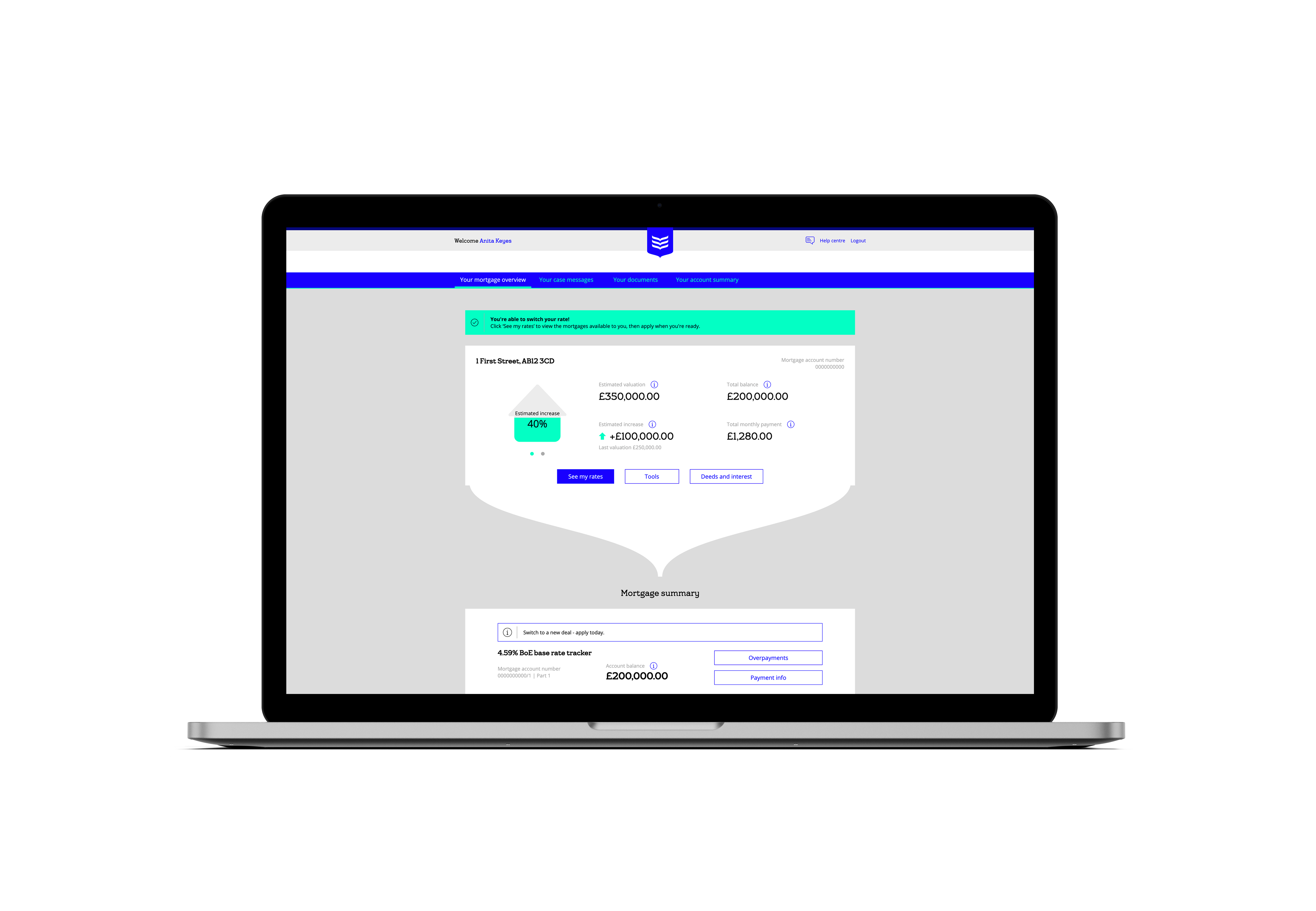 Make changes to your mortgage, inc overpayments
Track the value of your property
Get in touch securely
See all your mortgages in one place*
Already registered?
*If you have mortgages with us through different brands, you'll need to register for each brand then use the correct login. Check your mortgage Offer for details.