Switch to Bank of Ireland UK
If your Bank doesn't give you the service you need, why not switch to one that will.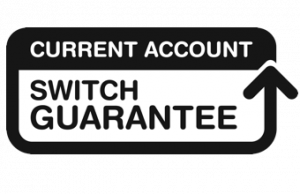 Switch to Us
Payment Protection Insurance (PPI)
The deadline for PPI complaints has now passed. Visit our dedicated hub for more information about PPI.
Read more
Service Quality
The Competitions and Markets Authority require us to publish independent service quality survey results for personal current account customers in Northern Ireland. The results can be found
here
.