Representative example
Representative 3.9% APR. Based on a loan of £5,000 over 3 years, with monthly repayments of £147.25 and total amount repayable of £5,300.87, which includes £300.87 interest at 3.9% fixed p.a..
Important: The interest rate you're offered will depend on your personal circumstances – including your credit rating. The maximum APR you could receive is 29.9%.
Make sure to read our Statement of lender and borrower responsibilities, our Important Information and our Terms and Conditions before you apply.

---
What you could use our loans for:

Want to buy a car?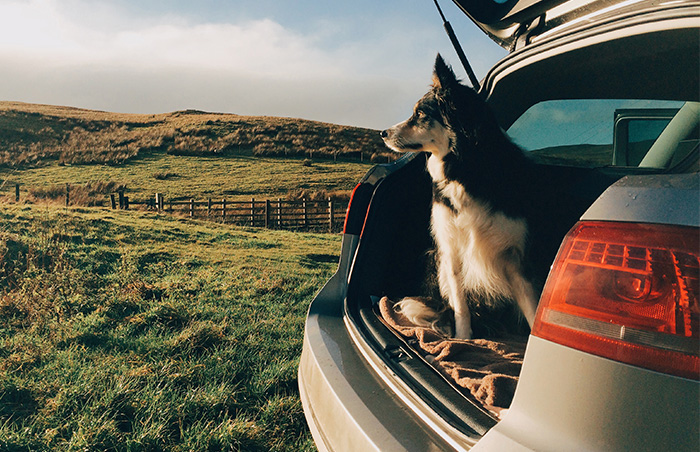 See if you can with a Bank of Ireland UK personal loan. Our loans can help you buy your first car or upgrade your current model.
Is it time to give your home a makeover?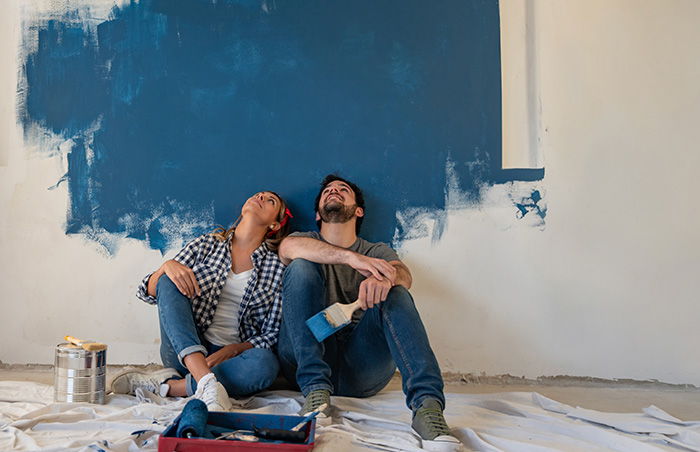 Whether it's an extension, new kitchen or loft conversion our fixed repayments allow you to get that project off the ground and stay in control of your finances.
Getting married?

If you're planning an intimate ceremony or tying the knot abroad, you'll want everything to be just right. If you need a helping hand our personal loan could help you spread the cost with fixed monthly payments and a low rate.
The details
3.9% APR Representative (fixed) for loans between £5,000 and £7,499
Borrow between £1,000 and £40,000

Please note there is specific criteria for loans over £25,000. Please read the 'Who can apply' question in the FAQs before applying.

Fixed monthly repayments
Instant decision in most cases
No arrangement or set-up fees