PPI Complaints – Deadline 29 August 2019
The deadline for submitting a PPI complaint has now passed. Any new PPI complaints will be rejected, unless there are any exceptional circumstances.
Important information about PPI enquiries and PPI complaints
The deadline for new PPI complaints has now passed. If you've made a PPI complaint or enquiry before 29 August 2019 you don't need to do anything. We'll be in touch as soon as we have an update. Please view our dedicated section below for further information.
What is PPI? - Link layer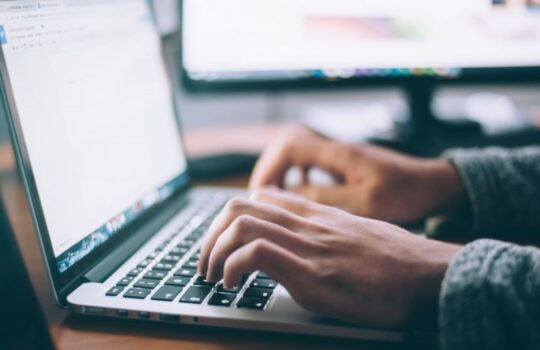 What is PPI?
Find out more about what Payment Protection Insurance (PPI) is.
Our brands - Link layer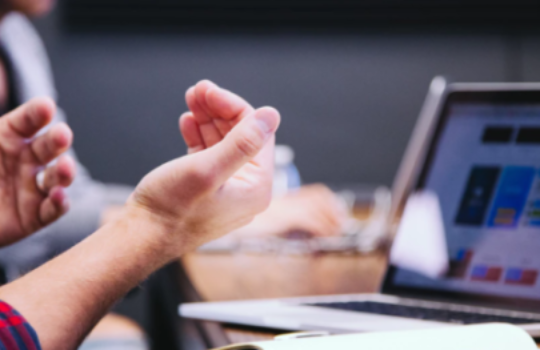 Our brands
Find out what brands we were responsible for investigating PPI complaints from.
PPI enquiries & PPI complaints - Link layer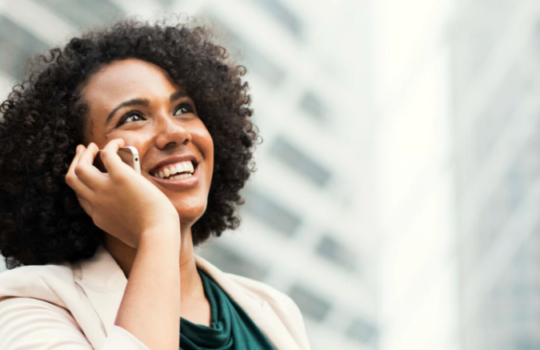 PPI enquiries & PPI complaints
Information on what is happening now the PPI Deadline has passed.
---
Further information
Additional information from the FCA on PPI can be found by visiting the FCA website
For information in relation to PPI from the Financial Ombudsman Service, please visit the Financial Ombudsman website