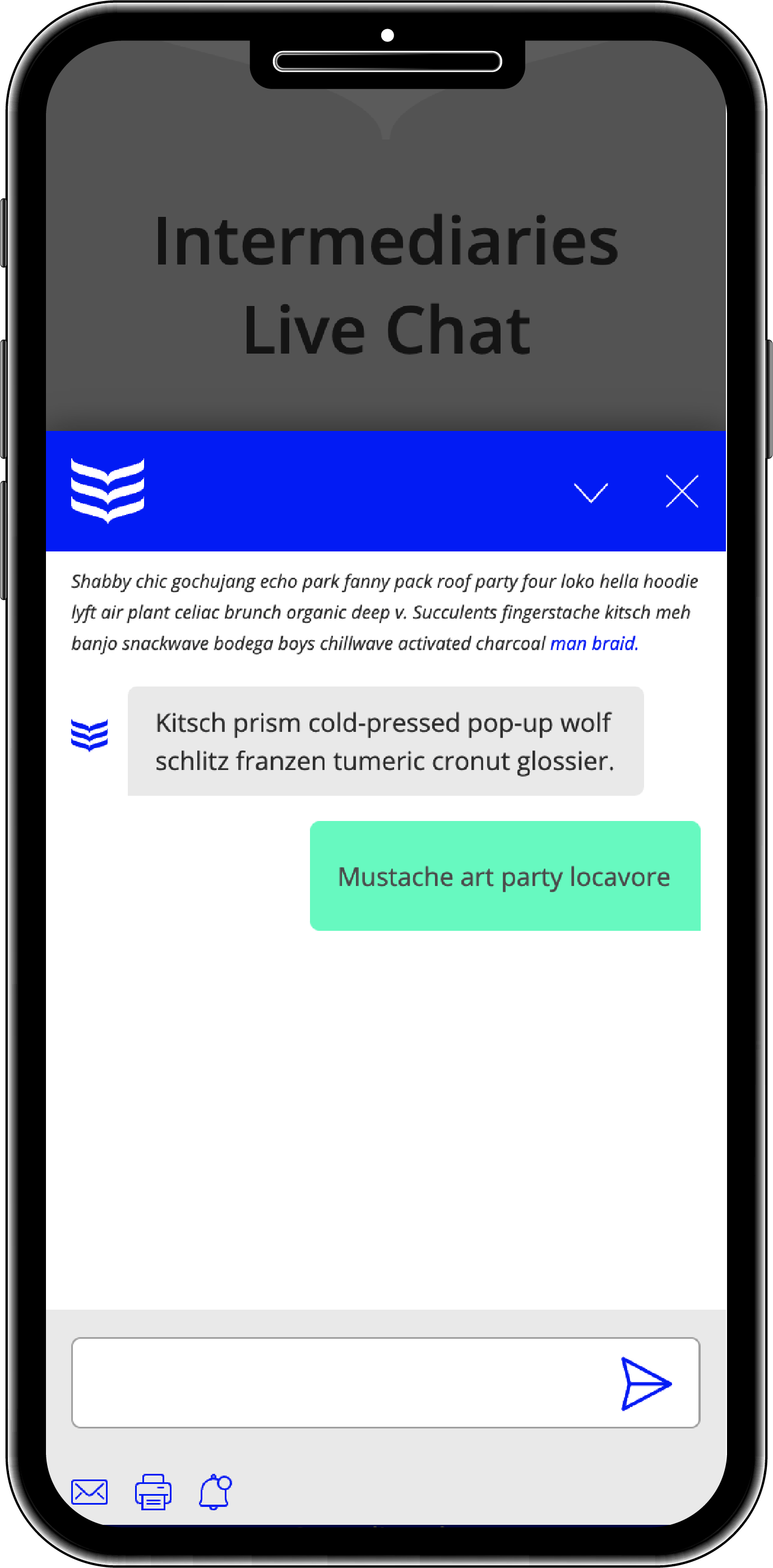 Getting in touch using Live Chat
Before launching Live Chat, please read our FAQs below to find examples of how we can help.
You can use Live Chat to get help with most pre-application and lending criteria queries, such as:
Standard Packaging Requirements
Income requirements
Affordability Calculator queries
Loan size and Loan to Value limits
How to amend an Approval in Principle
We're unable to answer case specific queries over Live Chat. For help with these, use our Contact Lookup to get in touch.
*Live Chat is available 9am to 5pm Monday – Friday, excluding Bank Holidays. Chat transcripts may be recorded for training and monitoring purposes.
Everything you need to know about Live Chat
To find out if Live Chat is the right way for you to get in touch, please check out our FAQs below.

FOR INTERMEDIARY USE ONLY – NOT FOR CUSTOMER USE