We want to enable local businesses across all industries in Northern Ireland to thrive. With this aim we've been working on a new and highly innovative business customer initiative, designed exclusively with and for business owners.
Business Owners Insights will be hosting unique events in and around your local area. At each event business will have the opportunity to;
Be inspired, gain insight and learn from industry experts and peers
Engage and interact with other business owners
Pitch to create new business opportunities
Showcase their products and business.
In these challenging times we are proud to be able to offer this support our business customers.
This series of events is an opportunity for like-minded business owners to meet together and gain a shared competitive advantage through learning, sharing knowledge and future collaboration. It will also enable a network of peers to be built to help business growth and will give you exclusive access to resources that may not have been available otherwise.
If you are interested in attending our next Business Owners Insights event, please fill in your details on our enquiry form link below:
hr>

Resource hub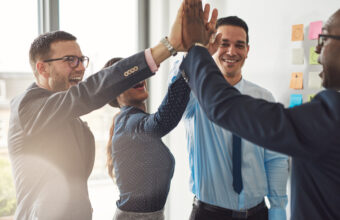 Find hints and tips for small businesses and networking in our resource hub.