The Government backed CBILS scheme is an important funding support designed for businesses managing through cashflow pressures they experience as a result of the Coronavirus outbreak.
Bank of Ireland UK is accredited to offer the CBILS scheme for both business term loans and overdrafts and below are the details and important information on features, eligibility and FAQs.
What are the key features* of the CBILS Scheme
It is for those seeking loan amounts from £50,001 to £5m
The repayment terms are up to six years for term loans
For overdrafts the term will be up to three years
There is no guarantee fee for businesses to access the scheme
The interest is paid by Government for the first 12 months via a Business Interruption Payment (BIP). The BIP covers the first 12 months of interest payments and any lender-levied fees, so your businesses will benefit from no upfront costs and lower initial repayments
We will not take personal guarantees as security for any CBILS facilities of £250,000 and under. For facilities above £250,000, security may be required subject to application, but the borrower's primary residential property cannot be taken as security under the CBIL scheme
It is important to remember this is a loan and not a grant and your business is liable for repaying 100% of the loan
Eligibility
Is your business adversely affected by Covid-19?
Is your business a UK Based SME with a group annual turnover up to £45m?
Does your business generate more than 50% of its turnover from trading activity?
Will the CBILS backed facility be used to support you primarily trading in the UK?
Is your business looking to borrow up to between £50,001 and a maximum of £5m?
Your business was not a 'business in difficulty' on 31 December 2019? (see 'business in difficulty' criteria in "CBILS FAQs for SMEs" link below)
Please access the information links below to help further inform and understand how CBILS works:
If you have any queries please contact your Business Relationship Manager, email us on BBNICovid-19@boi.com or call 0800 109 010 (9am to 5pm Monday to Friday).
All lending facilities are subject to the Bank's lending conditions. Terms and conditions apply. Bank of Ireland UK adheres to the Standards of Lending Practice which are monitored and enforced by the Lending Standards Board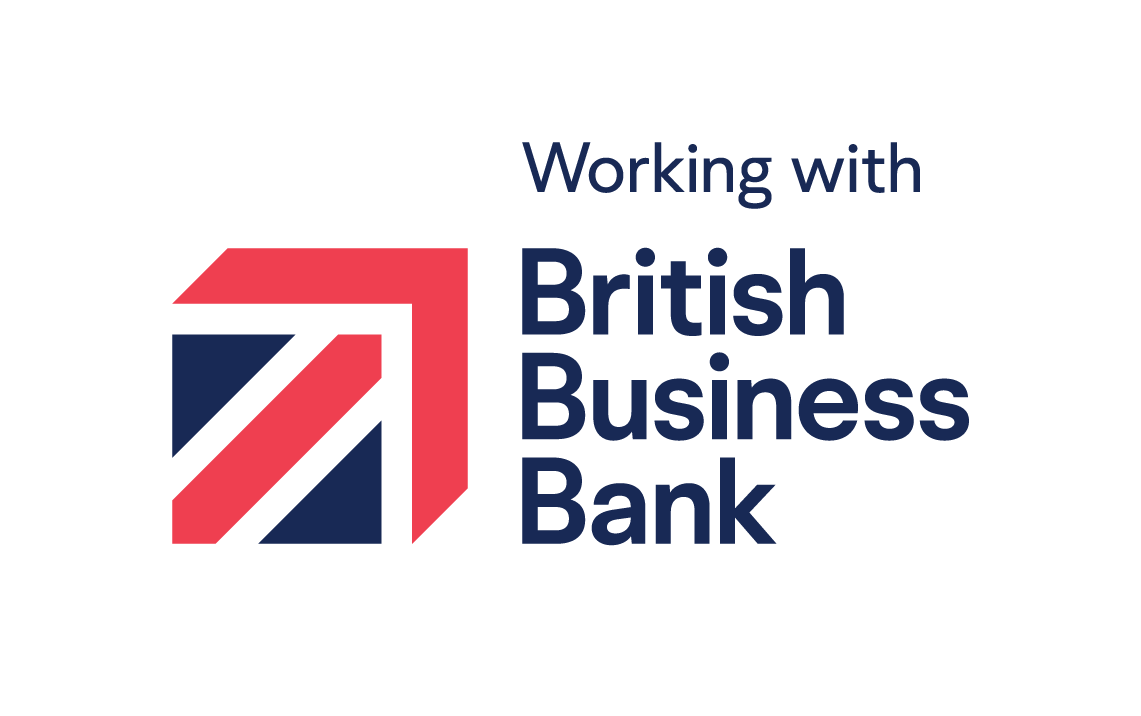 CBILS is delivered by the British Business Bank, through Bank of Ireland UK as an accredited lender.
Managed by the British Business Bank on behalf of, and with the financial backing of, the Secretary of State for Business, Energy & Industrial Strategy. British Business Bank plc is a development bank wholly owned by HM Government. It is not authorised or regulated by the PRA or the FCA. Visit british-business-bank.co.uk.