Repaying your Bounce Back Loan
You received a payment holiday for the first year of your loan, with the interest being paid for by the Government via a Business Interruption Payment. After the first 12 months, you will need to start making monthly repayments to repay the amount you borrowed, plus interest from the date your repayment holiday ends. We will send you a repayment schedule outlining your options, around three months before your first payment is due.
Please note you do not need to contact us in advance.
If you no longer need the loan, you can choose to pay it back early. You'll then pay less interest. There are no early repayment charges and you won't pay any interest if you pay the full amount before the end of your initial 12-month repayment holiday.
Or you can make a one-off repayment, as well as additional payments on a regular basis, and doing so will also help save you money on your interest payments.
The Government has announced other repayment options – Pay As You Grow.
The Government has announced Pay As You Grow options for Bounce Back Loan borrowers to help businesses get back to regular trading. Pay As You Grow could give you more time and flexibility to pay back your loan.

Pay As You Grow options will be available to you up to three months before your first repayment.

Using these options won't affect your credit score, or negatively affect your credit file. We may use requests for Pay As You Grow options to help us assess affordability in future lending applications, for example we will take into consideration incomings and outgoings, including existing debt repayments such as the Bounce Back Loan, and also your total debt exposure, which will include the outstanding Bounce Back Loan.
A useful infographic and video can be viewed here which shows the Pay As You Grow options for the British Business Bank.
All lending facilities are subject to the Bank's lending conditions. Terms and conditions apply. Bank of Ireland UK adheres to the Standards of Lending Practice which are monitored and enforced by the Lending Standards Board.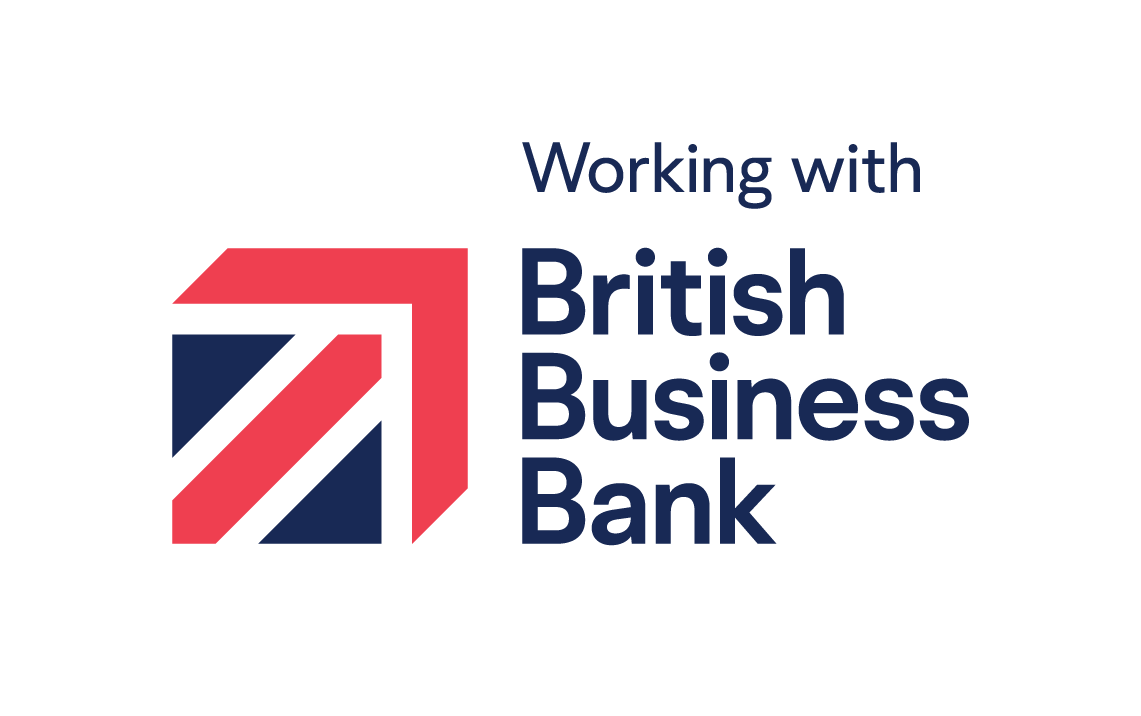 Bounce Back Loan Scheme is delivered by the British Business Bank, through Bank of Ireland UK as an accredited lender.
Managed by the British Business Bank on behalf of, and with the financial backing of, the Secretary of State for Business, Energy & Industrial Strategy. British Business Bank plc is a development bank wholly owned by HM Government. It is not authorised or regulated by the PRA or the FCA. Visit british-business-bank.co.uk.