Residential - Link layer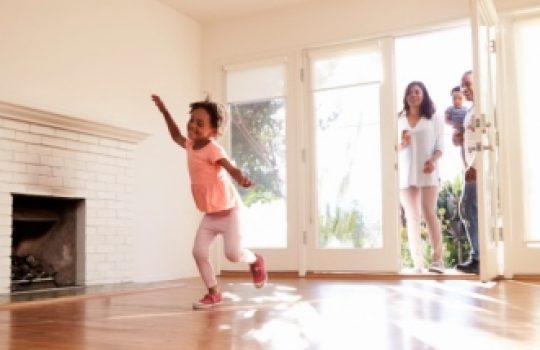 Residential
Looking to simplify life with a smaller house, or get more room for a growing family? Transferring your existing mortgage deal could help make things easier.
Buy to Let - Link layer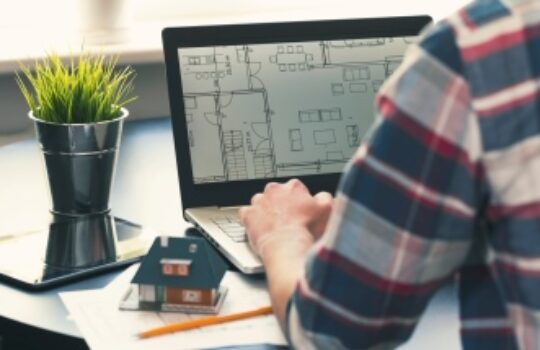 Buy to Let
Got your eye on a different Buy to Let investment property or new rental opportunity? We've made it easy to transfer your current mortgage rate and make life that bit easier.
Watch our video - Link layer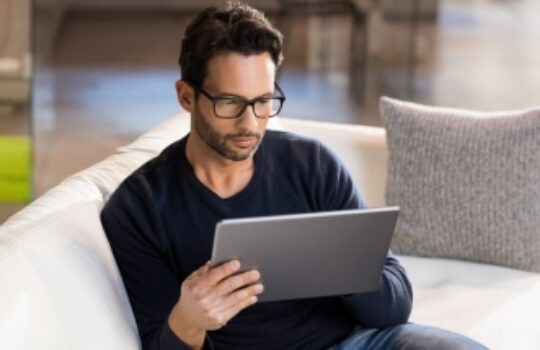 Watch our video
Moving property can be an exciting time, but it can also be stressful. Our handy video will show you how transferring your existing mortgage rate could give you one less thing to worry about.