Residential - Link layer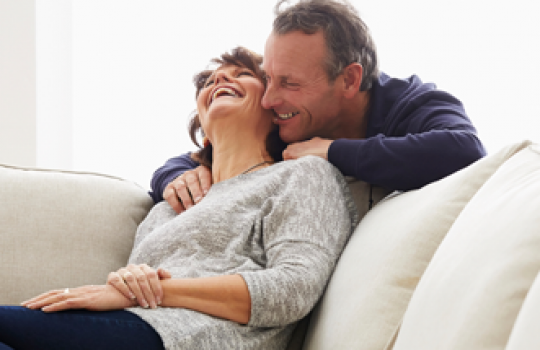 Residential
Thinking about what to do when your current residential mortgage deal ends? We're on hand with exclusive deals for existing customers. It's easy to apply to switch to a new deal online. Or simply apply online if you already know what you want.
Buy to Let - Link layer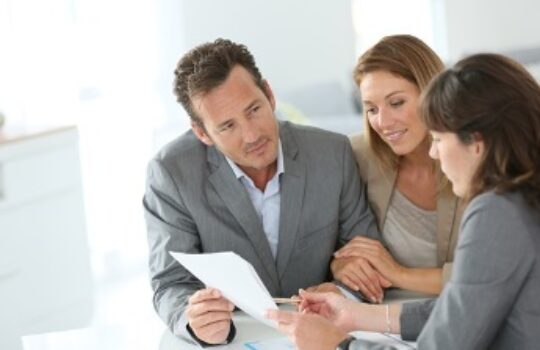 Buy to Let
Is your current Buy to Let mortgage deal about to end? We've made it easy to apply for a new deal online. With exclusive deals for our existing customers, you can switch in just a few simple steps.